New Center Dog of the Day, Winnie!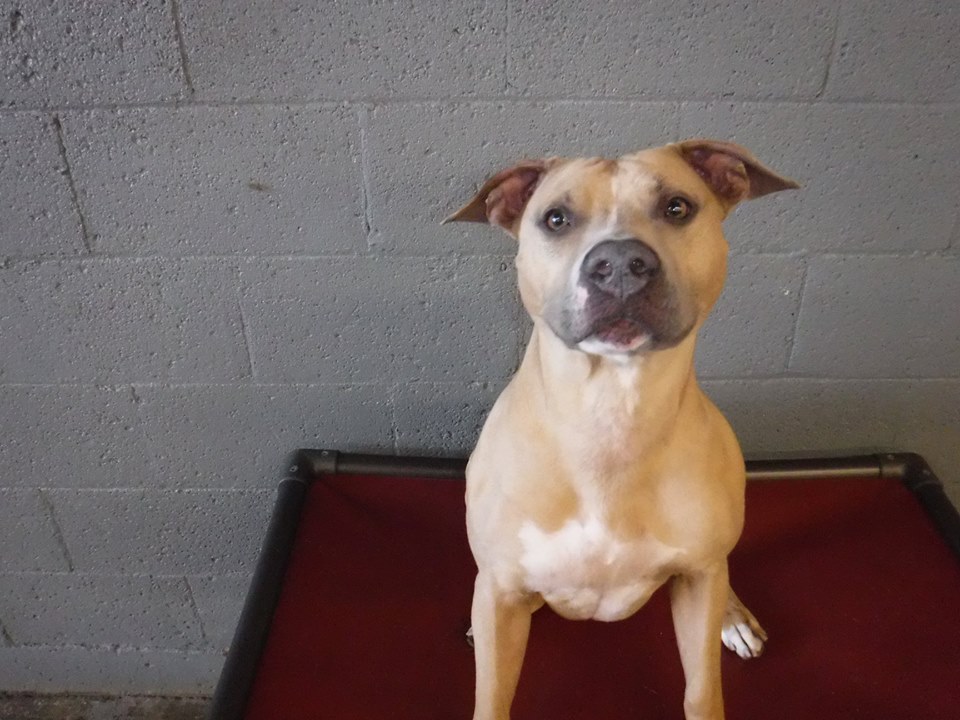 Name: Winnie
Age: 2 years 8 months
Breed: Pittie
Daycare Buddies:Betty White, Zaiya, handler Nick and front desker Emily!
Fun Fact: Winnie has the prettiest pittie smile 🙂 She is a sweet girl who loves to nuzzle up against your leg for pets and attention!